 Phoenix Press International LLC  ©  2010 All Rights Reserved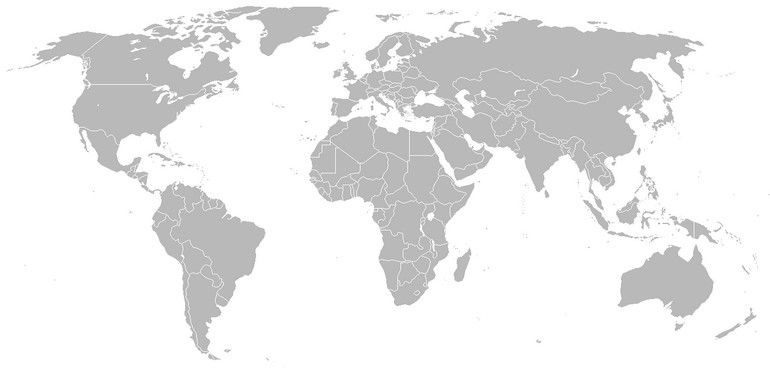 International Publisher of Fiction, Non-Fiction and Scholarly Books


About our Book Collections

At Phoenix, we publish with a purpose.  Our books are reflections of the values we stand for.  They are testimonials of dedication to bringing the most heartfelt and irresistible stories to life, whether they be memoirs of political prisoners, life stories of famous celebrities or imaginative novels and children's books that immerse the reader in a captivating world of fantasy.

Phoenix' publications include novels, political essays, children's books, memoirs, poetry and scholarly work.  Each collection highlights a specific genra and is managed by a Director of Collection (DC) who is either a scholar, prominent academician, university professor or editorial expert.  The DC develops the collection's curriculum and editorial criteria.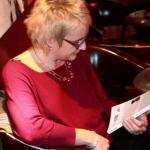 A reader discovers the book of Phoenix author Ndack Kane at a book launch in Montreal, Canada.