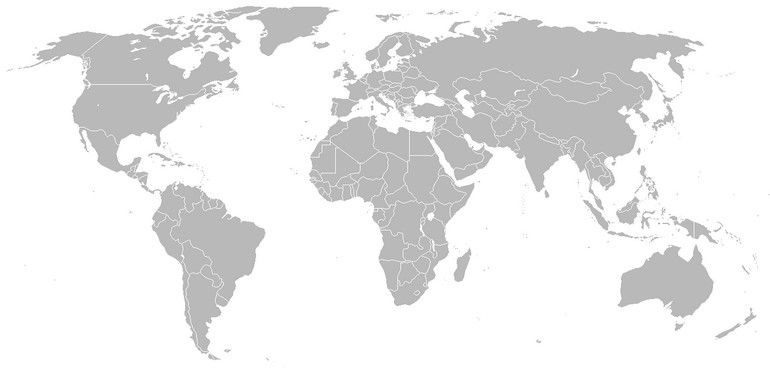 International Publisher of Fiction, Non-Fiction and Scholarly Books


Transnational Identities in Africa and the African Diaspora

Genra: Transnational African Identities

________________________________________________________________________

Due to the colonization of Africa and the ensuing globalization, the world has witnessed the formation of new cultures in Africa and the African diaspora that have transformed contemporary society. The proposed series Transnational Identities in Africa and the African Diaspora examines the impact of the postcolonial experience on the identity of transnational people from Africa and the African diaspora (mainly Europe, the United States, the Caribbean Islands, the Middle East and Asia). It sheds a new light on the new transnational African identities that have emerged all over the world.

This series addresses the complexities of this evolving cultural phenomenon in the 20th and 21st century. This interdisciplinary collection engages conceptions of identity with respect to ethnic, geographic, historical, social as well as literary realities. The originality of this collection is that it presents a scholarly attempt to map the emerging field of transnational African identities from an African perspective, defining the continent of Africa as the center and catalytic force impacting multiple cultural and literary traditions around the world.

Scholars from varied disciplines have the challenge and opportunity to engage a wide variety of texts and critical approaches and to situate these literatures in contemporary fields of multidisciplinary inquiry including the current theoretical contexts interrogating the social and racial constructions in Africa and the African diaspora. This series constitutes an innovative scholarly approach not only on the multiple dynamics affecting transnational populations of African descent but also contemporary Africa, a continent that experiences an ongoing formation and transformation.

Phoenix Press International  ©  2011 All Rights Reserved