 ©  2011 Phoenix Press International, a division of Phoenix Global Ventures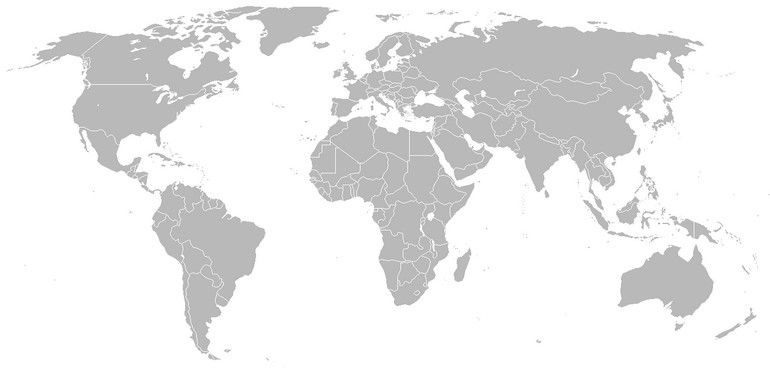 International Publisher of Fiction, Non-Fiction and Scholarly Books


Prominent Authors: Connecting Heroes and World Figures with Readers

Phoenix' authors are skilled writers who exhibited excellence and perfect mastery of their fields.  The house of Phoenix is home to prestigious authors as well as to young and upcoming writers.

Over the years Phoenix' Board Members have included such renowned figures as Dr Cornel West, prominent African-American scholar and activist, Shaykh Muhammad Hisham Kabbani, world famous religious leader and Chairman of the Islamic Supreme Council of America, Dr Souleymane Bachir Diagne, Director of Graduate Studies at the University of Columbia and Dr Anthony Appiah, Professor at Princeton University.

Some of our current authors include:

Amadou Mahtar Mbow, former Director-General of UNESCO (link)

Landing Savane, former Minister of State of Senegal (link)

Diane Rauscher-Kennedy, world famous artist, activist and author

Mamadou Kolon, former political prisonner of Guinea

Amy Barkham, World Politics student at New York's Hamilton College (link)

Abdoulaye Yansane, French professor at the University of Tennessee

Phoenix has access to the latest printing and distribution technologies.  Our printing facilities are located in the USA and in the UK for superior geographical distribution coverage: the US facility fulfills American orders while the UK facility handles all orders coming from Europe and Africa.  Our books are available at various retail venues including Borders, Barnes & Noble, The World Bank's Infoshop library, the NYC Public LIbrary, the Alexandria library in Egypt, the Blackwell library in the UK, the McGill University library in Canada and other venues.