 ©  2011 Phoenix Press International, a division of Phoenix Global Ventures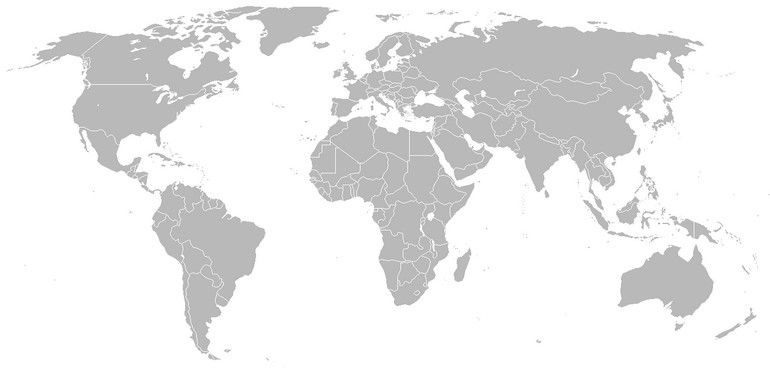 International Publisher of Fiction, Non-Fiction and Scholarly Books


Books That Matter: Publishing Compelling Stories that Captivate the Hearts

At Phoenix, we publish with a purpose.  Our books are reflections of our values and of what we stand for.  They are testimonials of dedication to bringing the most heartfelt and irresistible stories to life, whether they be memoirs of political prisoners, life stories of famous celebrities or imaginative novels and children's books that immerse the reader in a captivating world of fantasy.

Phoenix' publications include novels, political essays, children's books, memoirs, poetry, scholarly work and critics.  70% of our books are published in French while the remaining 30% constitute books published in English.  We distribute our publications in France, Canada, Africa and in the USA.

Phoenix author Abdoulaye Yansane posing with his daughter in front of a giant poster of his book at his book launch.  Yansane's autobiographical novel relates his mother's fight to free her husband from jail and help her children escape from Guinea.