 Phoenix Press International LLC  ©  2010 All Rights Reserved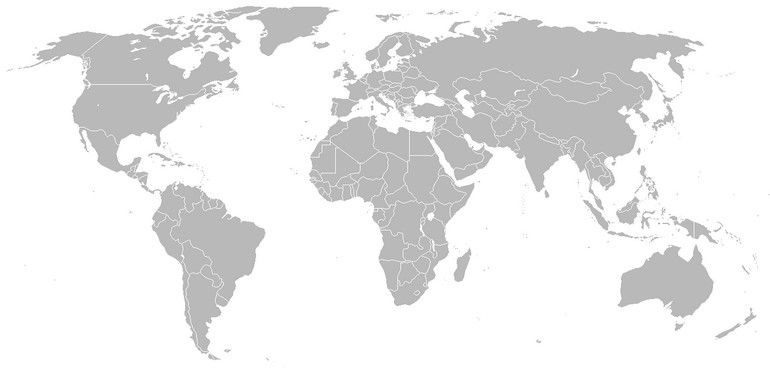 International Publisher of Fiction, Non-Fiction and Scholarly Books


Phoenix is a unique endeavor to amplify the voices of thought leaders, international authors, activists, and politicians throughout the world who struggle to bring social justice to developing countries, combat religious radicalism, and to promote universal rights of human dignity and equality of gender. Through its publications, it also seeks to educate people about the beauty, complexity and cultural richness of societies they may only encounter through the written word.

Company Goals and Objectives:

Phoenix' goal is to be the leading publishing group of Africa in 5 years from now and among the top 5 international publishing groups of the world in ten years from now.  Phoenix plans to achieve this milestone by becoming a Publishing Institution unlike other publishers who are characterized as either small press publishers or majors.

Business Philosophy:

Phoenix' philosophy is to produce top quality trade and scholarly titles by using the most innovative technology such as social media marketing, on-demand printing and eBook and a superior professional network in the scholarly, government and social environments.  We strive to uplift the values that define the company while staying true to this original publishing approach. 

MEET OUR CANADIAN TEAM:

Phoenix' Ndack Kane (Advisor to the President), Idiatou Ahmoud (Territorial Representative) posing with Khady Beye, owner of the PR agency KB Conceptions, Phoenix' media partner in Canada