 ©  2011 Phoenix Press International, a division of Phoenix Global Ventures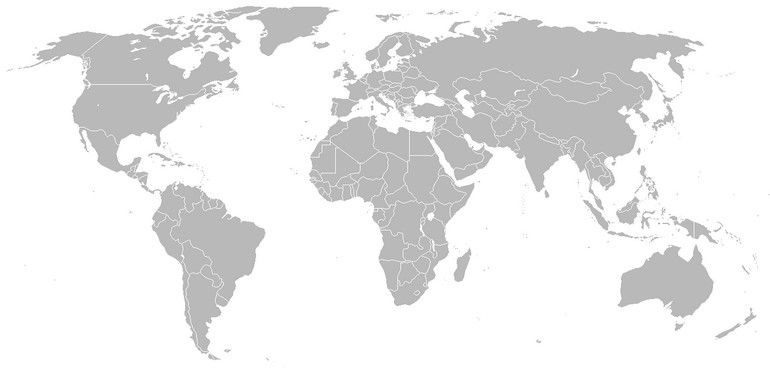 International Publisher of Fiction, Non-Fiction and Scholarly Books


Our Senior Management team oversees the Operational, Editorial and Legal activities of the company.  The Senior Management team also handles the company's investments and executive relationships with its shareholders and with potential investors. 

The Operational Divisions (Production, Sales, Marketing, Product Development, Digital Technology, Distribution and New Business) report to the Operations Director and to the President.

Phoenix' editorial team includes 15 Editorial staff members and a dozen office staff members located in the US, Canada, Europe and Africa.  Additionally, Phoenix hires from a pool of 20 contractors for specific job and project development.  See our Partners section for more details.

Click here
to view Phoenix' operational structure.
Ndack Kane

Sr Advisor and Editorial Manager

Idiatou Ahmoud

Global Operations Director

Oulimata Kane

Editorial Project Manager

Talibah J.

Editor

Richard Joffo (France)

Director of French Communication

Lina Husseini (Senegal)

Distributor and Representative


Ndack Kane

Sr Advisor

Editorial Manager


Idiatou Ahmoud

Global Operations Director

President, Pluricom Agency